Car Rental Starting at Just 800/Day*
Rate so Low, You Won't Think Twice
Your Satisfaction is our AIM 
Travel Anywhere in Goa
Goa is a small and beautiful coastal state in India. It has many places to visit and explore. Whether you are looking for some adventure or just want to relax, there are many places that you can go to.
Easy Booking From Mobile
We are Accepting Online Booking You can Call us or Book Your Car or Bike Rental From Our Website          KGN Car Rental 
No Subscription Charges
On Demand Service,  We are Happy to Help You.
Goa Airport Transfers
Goa Airport Transfers is a leading airport transfer service provider in Goa. It provides reliable and comfortable airport transfer services for all major airports in Goa.
Flexi Rental Packages
We have Different Packages as per your Requirments On Hourly/ Per Day/ Week or Monthly.
Additional Driver
       We Also, Provide Drive For your Trip. 
KGN Car Rental is a company that offers self-drive cars in Dabolim and car rental at Dabolim Airport. They have a fleet of cars with different specifications and prices to suit your needs.
We offer car rental services for the following:
Self-drive cars in Dabolim
Car rental at Dabolim Airport
They provide cars for self-drive at the airport and offer pick-up and drop-off services. We also provide other services such as car hire, driver on demand, and more. We offer a wide range of car models, from budget-friendly to luxury cars. We also provide car rental services for families and groups. So whether you're traveling alone or with a group, we have the perfect vehicle for you.
Self Drive Car Rental Near Goa Airport
New Mahindra Thar Convertible
Starting 4500Rs/day
Vehicle Type: Off-Road SUV
Innova Crysta
Starting 3000Rs/day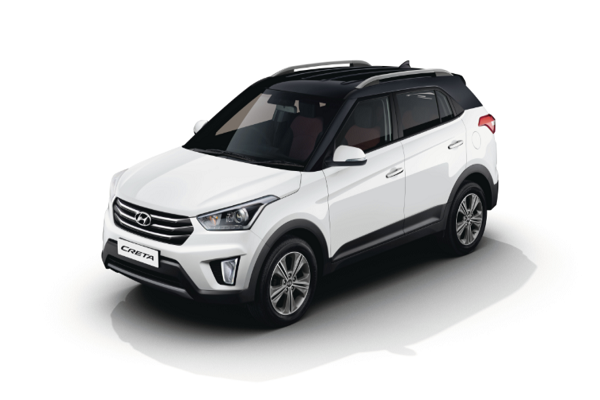 Hyundai Creta Sunroof Automatic
Starting  2500Rs/day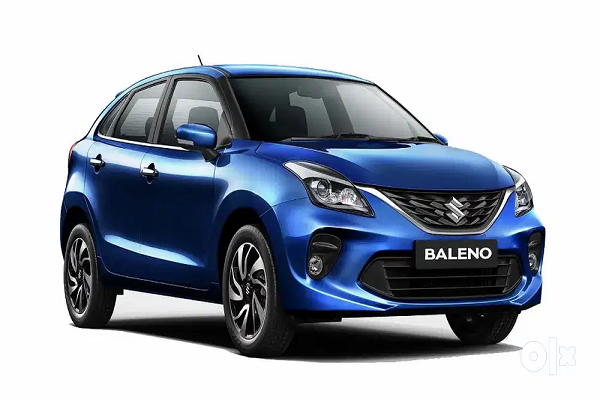 Baleno Automatic
Starting  1600Rs/day
I20 Diesel
Starting 1500Rs/day
Swift Automatic
Starting 1500Rs/day
Airport Rd, Adarsh Nagar, Vasco da Gama, Goa 403801