Self Drive Car Rental in Goa
Best Self-Drive Car Rental Company for your Goa Trip
Choosing the right self-drive car rental company for your Goa trip is not an easy task. There are many options available and it can be difficult to make a decision.
The best way to choose the right company is by keeping in mind what you need from the company and then looking at their rates, customer reviews, and fleet of cars to see if they meet your needs.
If you are on a budget, then you should look for a low cost self-drive car rental company. If you want a luxury experience with all inclusive services, then there are several companies that offer this option as well.
Book KGN Car Rental for Phenomenal cost & Service :  +91- 9665016509
Self-Drive Cars Rentals Near Me
Self-drive car rentals are the new way to explore the beautiful Goa.There are many benefits of self-driving car rentals in Goa. It is a convenient and comfortable way to explore the Beauty of Goa. The cars have been thoroughly inspected and maintained by professionals, so you can be sure that they will be safe for your family.This is a good alternative to the regular taxi services. You can rent self-drive cars for a day or even for an hour. You can also rent these self-drive cars for a short distance if you are not planning to travel too far from your destination.
5 Reasons why you should Rent a Self Drive Car in Goa. 
Self drive cars are a more convenient option for people who want to travel in Goa. Renting a self drive car is the best way to explore the city and enjoy your trip without having to worry about parking or traffic.
1) Self Drive Cars are Safer than Public Transport
2) It is Cheaper than Using a Taxi Service
3) You Can Customize Your Journey with Customized Tours
4) You Can Explore the City at Your Own Pace
5) You Will Get Exclusive Deals from Local Businesses
New Mahindra Thar Convertible
Starting 4500Rs/day
Vehicle Type: Off-Road SUV
Innova Crysta
Starting 3000Rs/day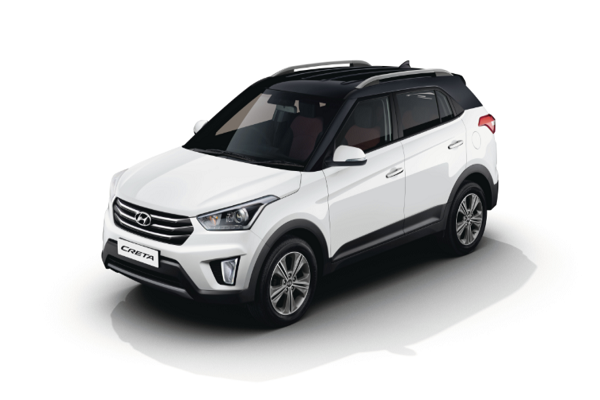 Hyundai Creta Sunroof Automatic
Starting  2500Rs/day
Hyundai Venue Automatic
Starting  2500Rs/day
Old Thar
Starting 2500Rs/day
Vehicle Type: Off - Road SUV
Ertiga
Starting 2000Rs/day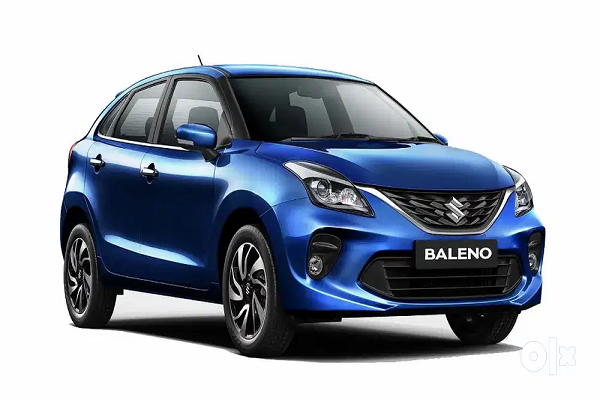 Baleno Automatic
Starting  1600Rs/day
I20 Diesel
Starting 1500Rs/day
Swift Automatic
Starting 1500Rs/day
Airport RD, Adarsh Nagar, Vasco da Gama, Goa 403801
H No 690/Y Eclate Curtorim, South Goa, Goa 403709